SAO-200LP
低温用枚様式葉式熱処理装置 (SAO: Stacked Annealing Oven) ー 5枚同時処理可能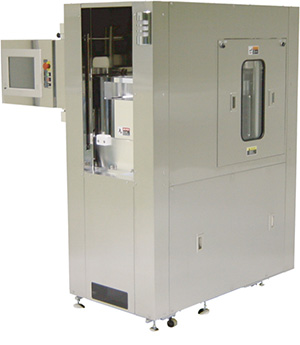 The SAO-200LP system is designed based on a resistively heated, stacked hot plate technology to address ambient controlled, low temperature annealing applications up to 550°C. The system processes five wafers simultaneously and provides excellent process repeatability and stability at a minimum cost of ownership.
685mm (W) x 1345mm (D) x 1800mm (H)
- Vacuum Pump Included
- Monitor Space Extra

Key Benefits & Specifications:
Simple and Robust Design
Vacuum Compatible & Ambient Control
- low residual O2 (<5ppm)
- H2 or forming gas compatible
Operating Temperature Range:
- 100~550°C
Excellent Process Uniformity : <1% (1σ)
Excellent Process Repeatability: <3°C (range)
Competitive Throughput: 25wph (5 min process)
Fast Installation: 0.5 day
Process Qualification: 1 day
Minimal Maintenance: every 6 to 12 months
No Consumables
Minimal Facility Requirement
- electricity, 2 process gases, cooling water
Small Footprint: see right column
Energy Efficient: <5kW steady state, 10kW max.
Applications:
Cu Annealing
Al Sintering
H2 Annealing
SOD Annealing
Low-k Dielectrics Annealing
Polyimide Bake
SiLK Annealing
NiSi Formation and Anneal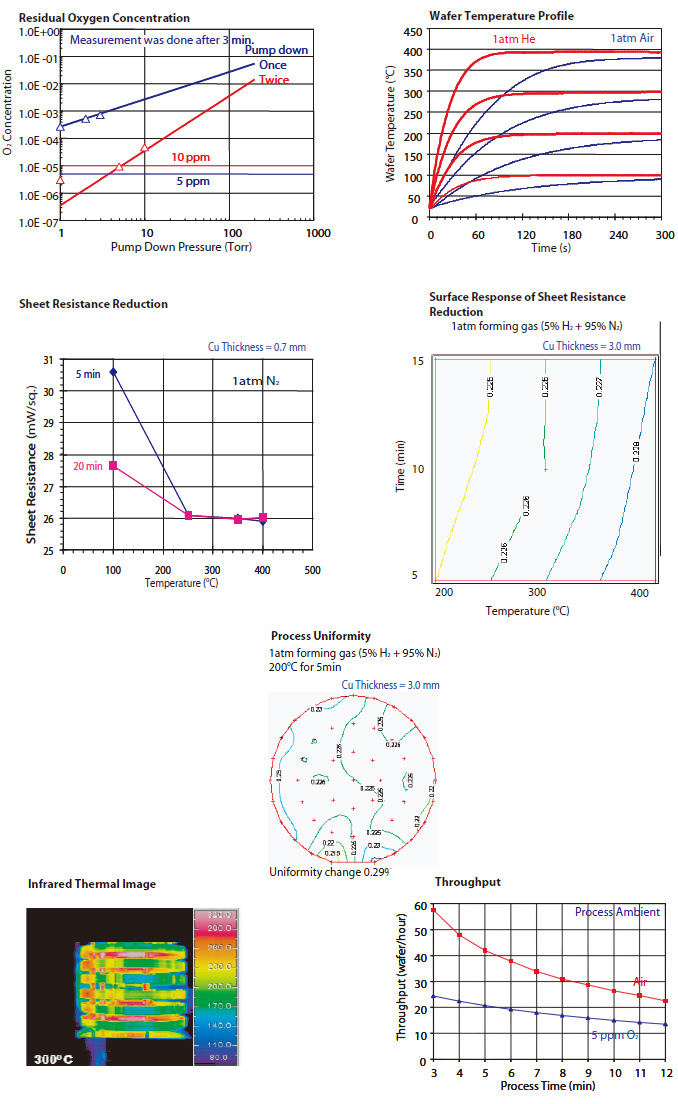 System Configuration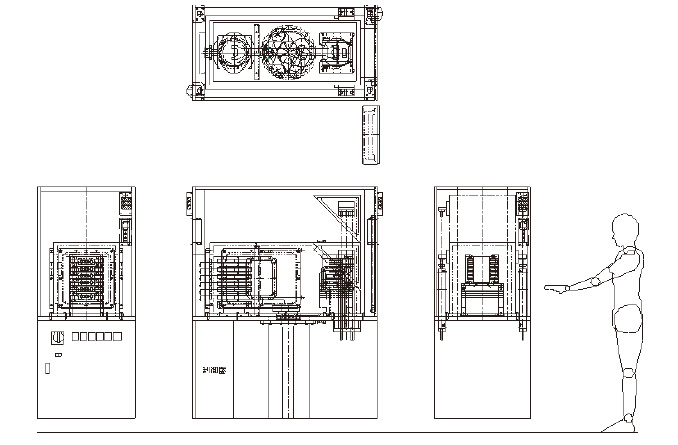 Dimensions: 685mm (W) x 1345mm (D) x 1800mm (H) (Vacuum Pump Included, Monitor Space Extra)
Process Chamber Configuration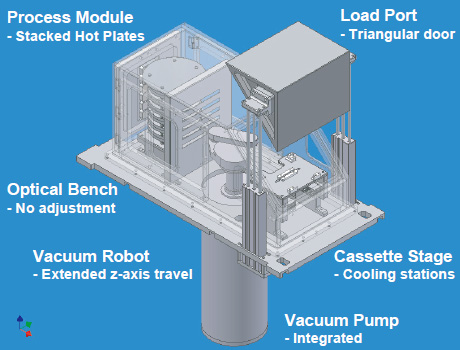 Designed Features
Unified Chamber Construction
- Load/Unload Module
- Wafer Transport Module
- Process Module
- Cooling Module
- No Process Atmosphere Isolation
Optical Bench Based Design
- Designed Leveling
- No Adjustment
Stacked Process Modules
- Productivity Enhancement
- Footprint Reduction
Limited Moving Parts
- Vacuum Robot
- Load Port Door
- Low Maintenance
High Efficiency
- Energy (~5kW)
- Process Gases
High Flexibility
Easy Installation & Start Up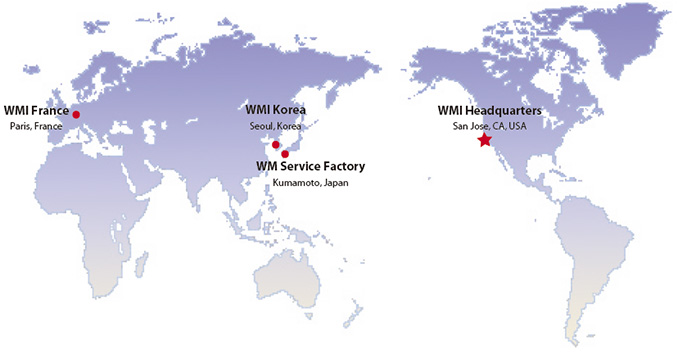 WMI Headquarters
WaferMasters, Inc.
246 East Gish Road
San Jose, CA 95112
USA
tel +1.408.451.0850
fax +1.408.451.9729
info@wafermasters.com

M Service Factory
2020-3 Oaza Tabaru, Mashiki-machi
Kamimashiki-gun
Kumamoto, 861-2202
Japan
tel +81.96.287.5027
fax +81.96.287.5028
infoj@wafermasters.com

WMI France


56 avenue de la République
75011 Paris
France
tel +331.4338.9110
fax +331.4338.4044

WMI Korea
Rm.#537 LG Twin-house, #192, Gumi-dong
Bundang-ku, Seongnam-city
Kyunggi-province, 463-709
Korea
tel +82.17.248.1870
fax +82.31.608.8930